AdTech Performance Agency
Innovation for digital advertising
AdTech Performance Agency
Innovation for digital advertising
The current advertising market is based on the combination of traffic sources, ad formats and business models. Brands used to impact users, but something is changing… users also want to have an impact on brands. It is the new era of conversation. The interaction between brands and users is changing promoted by technology.
Rouge comes from the fusion of technical innovation and advertising talent to drive brave brands looking for the most modern and effective advertising campaigns.
How do successful brands communicate to their mobile audience?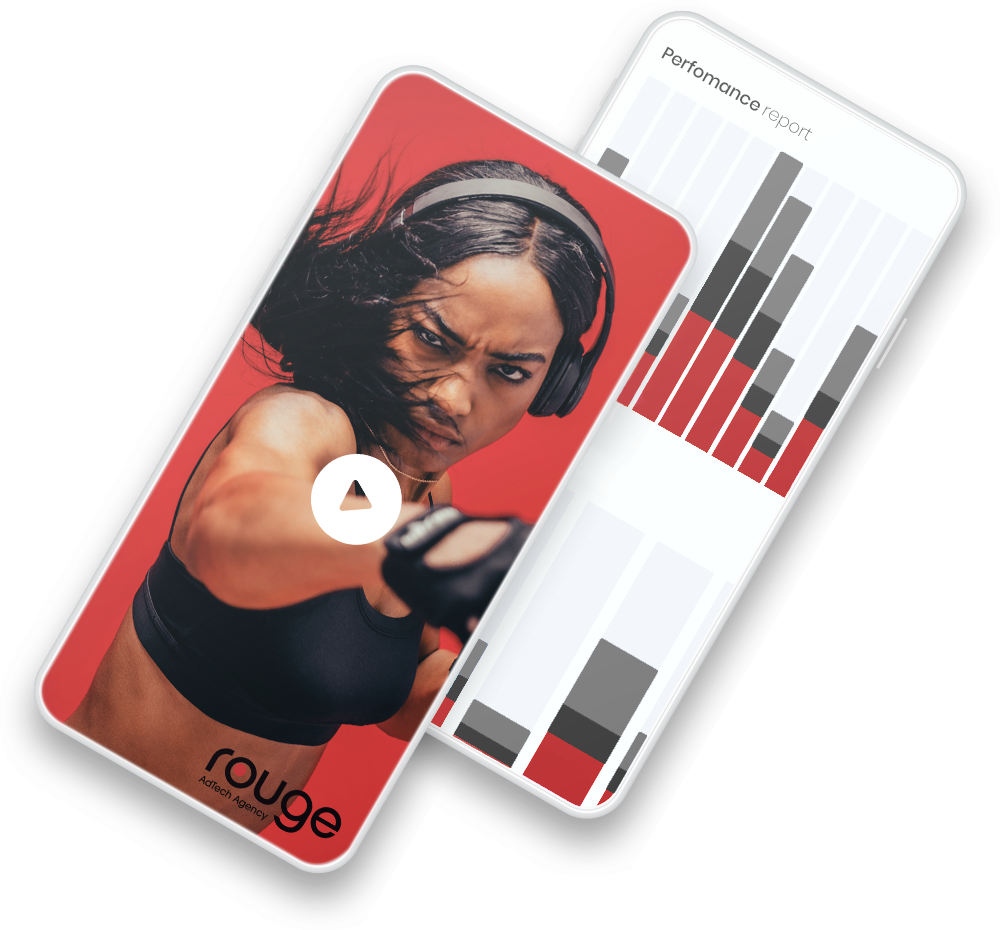 Our technological expertise
has led us to create a performance advertising agency focused on AdTech that guarantees effective digital campaigns for services and brands. Advertising must be creative, innovative, relevant and, above all, effective.
Advertisers meet technology

 
Hello rouge.
We are a performance expert team with large experience in the advertising industry.
We are also one of the most innovative technological company in the mobile business. And we have created rouge, this great AdTech performance agency.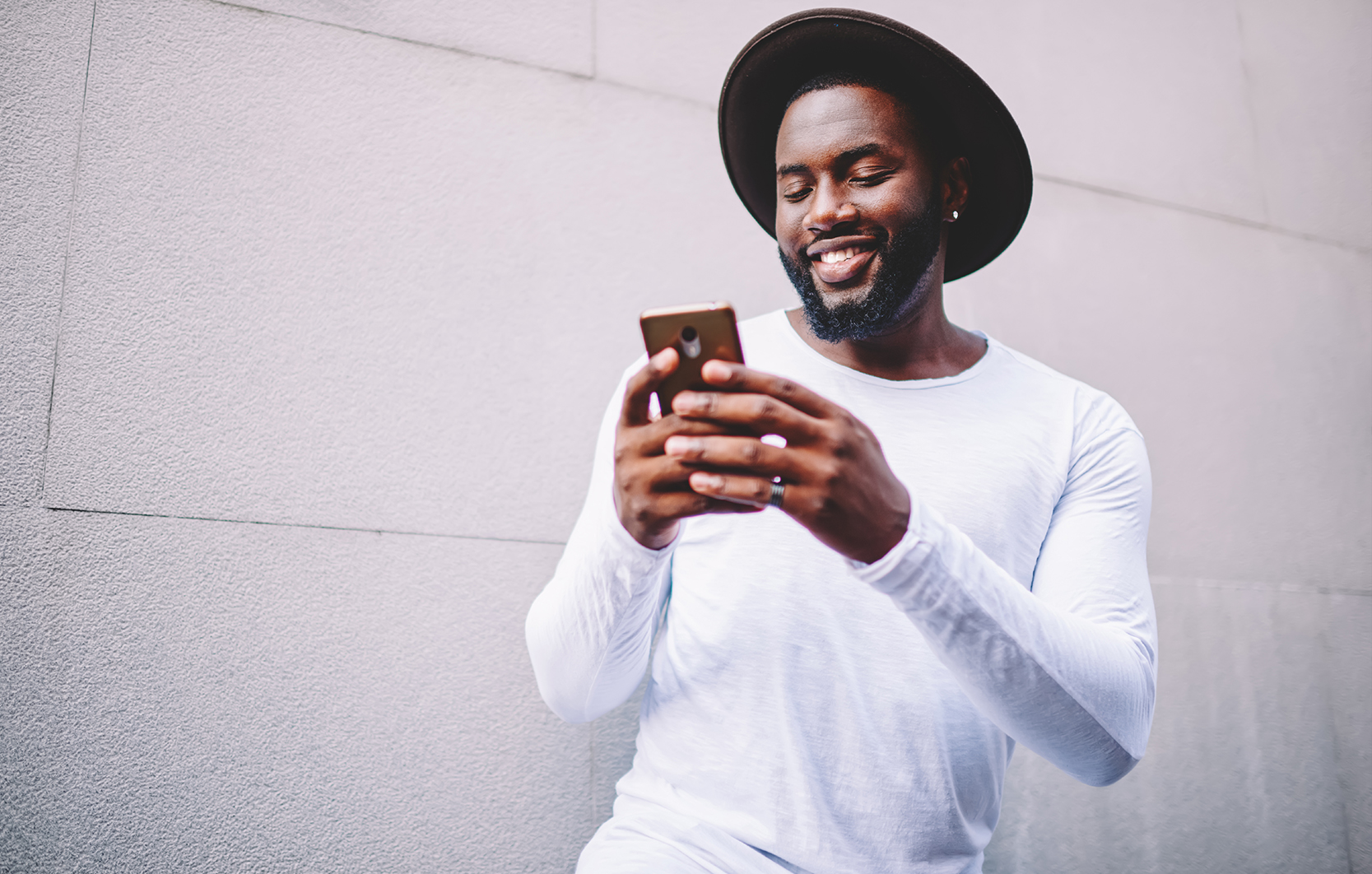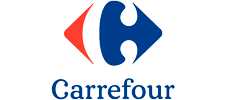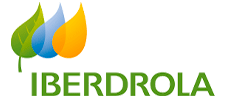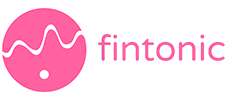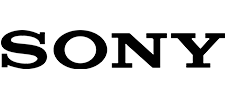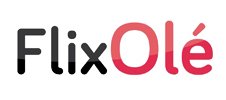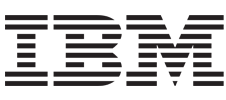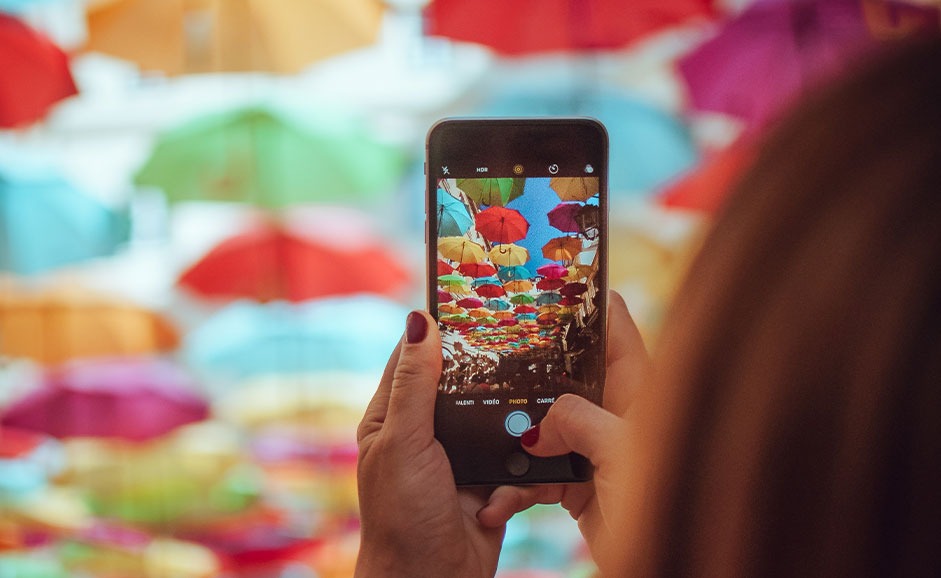 As experts in the advertising industry, we understand the importance of social networks in marketing strategies. Addressing the audience that we're really interested in is the great lesson that the digital market has recently left us. According to the IAB, 85% of...
read more
Find us here
Paseo de la Castellana 95,
16th floor, Torre Europa,
Madrid, Spain