PERFORMANCE ADVERTISING EXPERTS 
SINCE 2008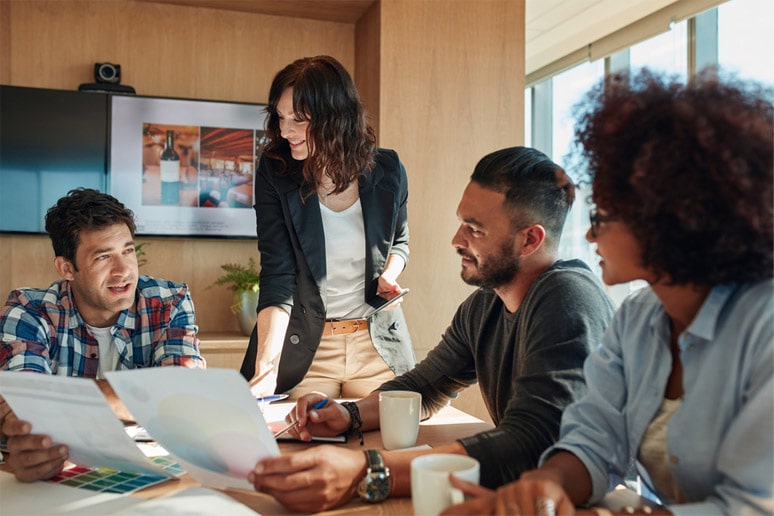 We advertise your brand efficiently in the digital landscape, mixing innovative technology and talent. Advertising must be creative, innovative, relevant and, above all, effective.
PERFORMANCE
BRAND SAFETY
TRANSPARENCY
CONSULTING
Our clients' goals are our goals because we understand the trust you place in us.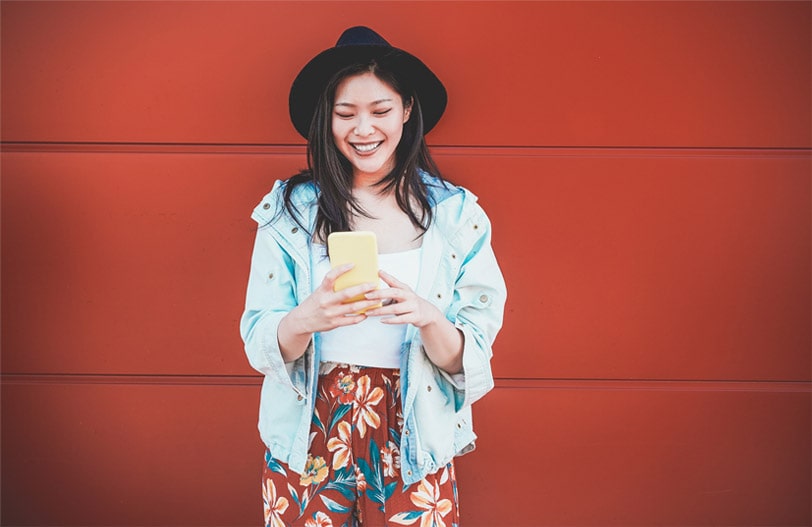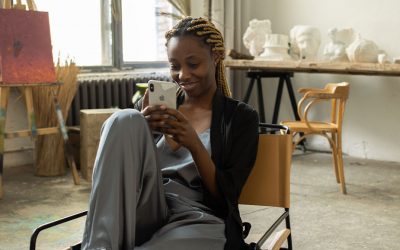 South Africans will pay $89M for digital content and services this year through Direct Carrier Billing (DCB). This figure will register a YoY growth rate of 16% over the next four years to reach $159M in 2026, according to our last analysis, "DCB evolution and trends 2022-2026", carried out as a company specialized since 2008 in monetization technology for sport and entertainment. Read more here!
read more
Find us here
Paseo de la Castellana 95,
16th floor, Torre Europa,
Madrid, Spain