PERFORMANCE ADVERTISING EXPERTS 
SINCE 2008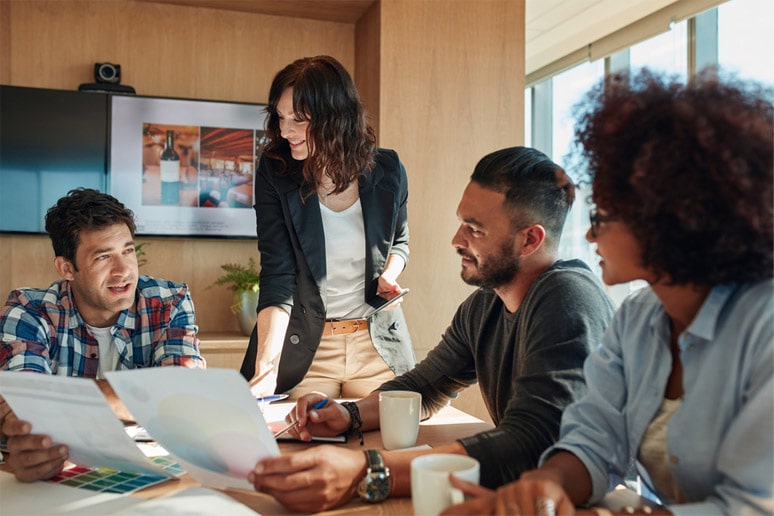 We advertise your brand efficiently in the digital landscape, mixing innovative technology and talent. Advertising must be creative, innovative, relevant and, above all, effective.
PERFORMANCE
BRAND SAFETY
TRANSPARENCY
CONSULTING
Our clients' goals are our goals because we understand the trust you place in us.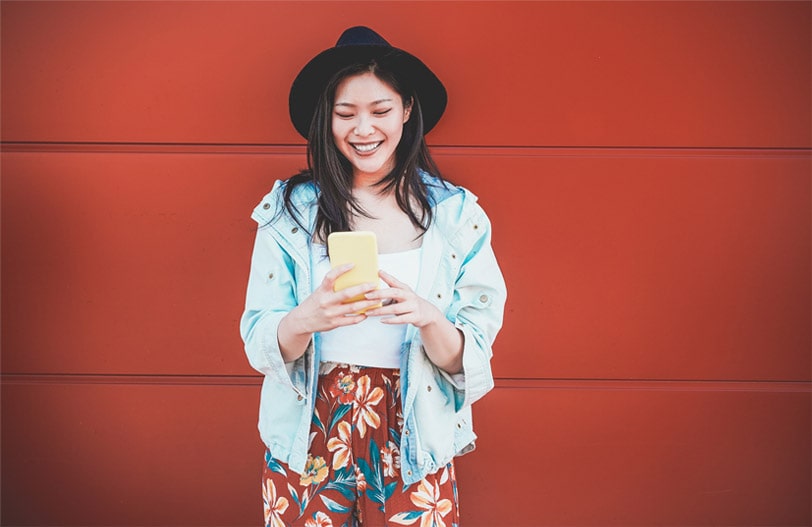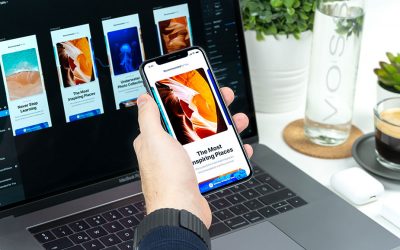 Monetizing digital content enables publishers to make their business more profitable. But, at the same time, the competitive environment drives them to create better content and look for ways to maintain users' loyalty and satisfaction. Here's where customer journey mapping steps in, allowing the publishers to understand their audience better to provide the content they need and the experience they deserve. Let's see how customer journey mapping works and what benefits it can bring to your digital platform.
read more
Find us here
Paseo de la Castellana 95,
16th floor, Torre Europa,
Madrid, Spain