PERFORMANCE ADVERTISING EXPERTS 
SINCE 2008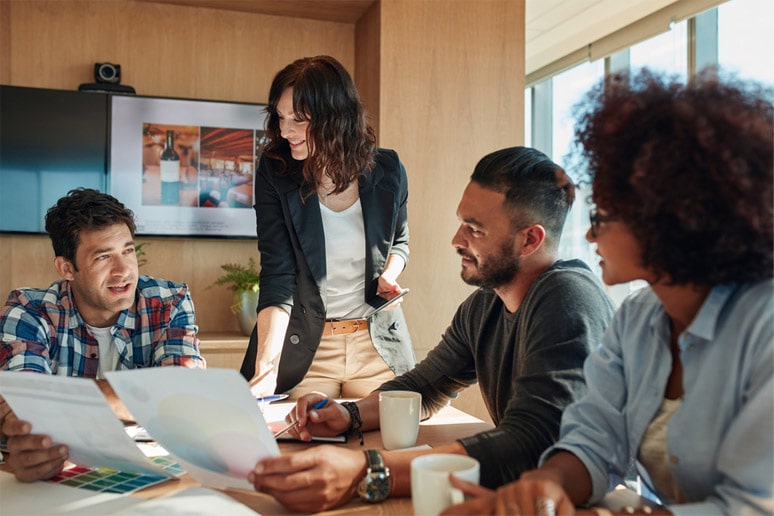 We advertise your brand efficiently in the digital landscape, mixing innovative technology and talent. Advertising must be creative, innovative, relevant and, above all, effective.
PERFORMANCE
BRAND SAFETY
TRANSPARENCY
CONSULTING
Our clients' goals are our goals because we understand the trust you place in us.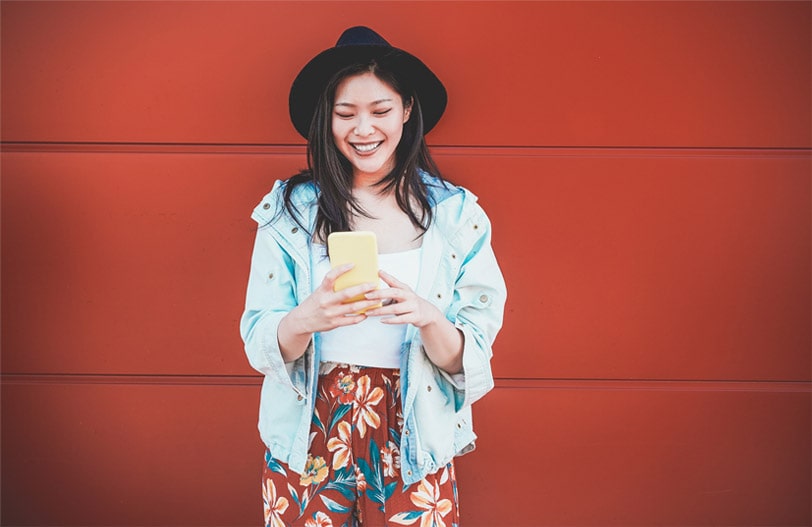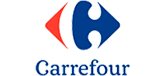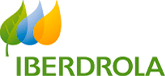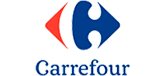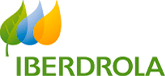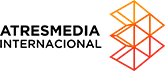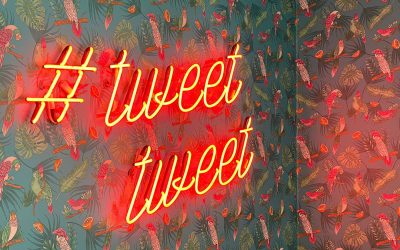 Here is a list of the most popular content marketing strategies for social media platforms to boost your marketing experience.
read more
Find us here
Paseo de la Castellana 95,
16th floor, Torre Europa,
Madrid, Spain