PERFORMANCE ADVERTISING EXPERTS 
SINCE 2008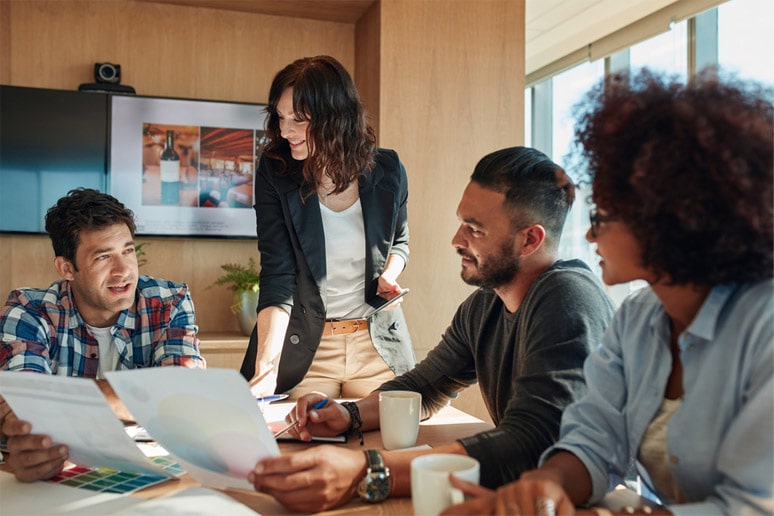 We advertise your brand efficiently in the digital landscape, mixing innovative technology and talent. Advertising must be creative, innovative, relevant and, above all, effective.
PERFORMANCE
BRAND SAFETY
TRANSPARENCY
CONSULTING
Our clients' goals are our goals because we understand the trust you place in us.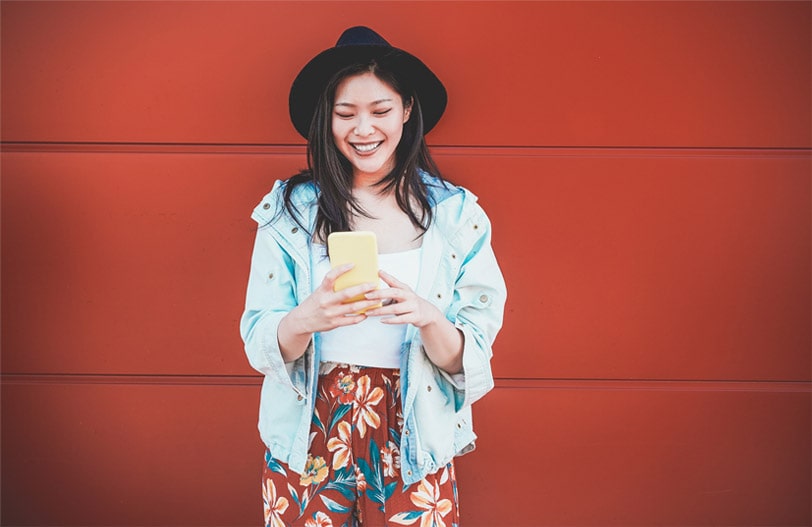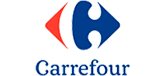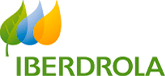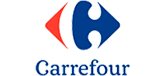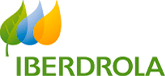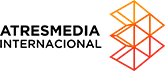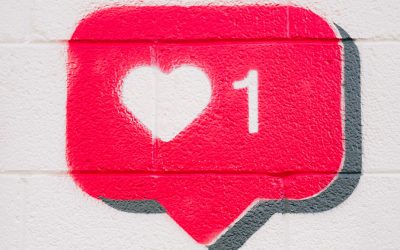 Whether you're a company that provides customer management solutions or sells coasters, you can benefit from implementing an interactive content strategy. Studies show that interactive content achieves far more customer engagement than standard content. Here are some tips to keep in mind when creating interactive content that can drive audience engagement!
read more
Find us here
Paseo de la Castellana 95,
16th floor, Torre Europa,
Madrid, Spain