PERFORMANCE ADVERTISING EXPERTS 
SINCE 2008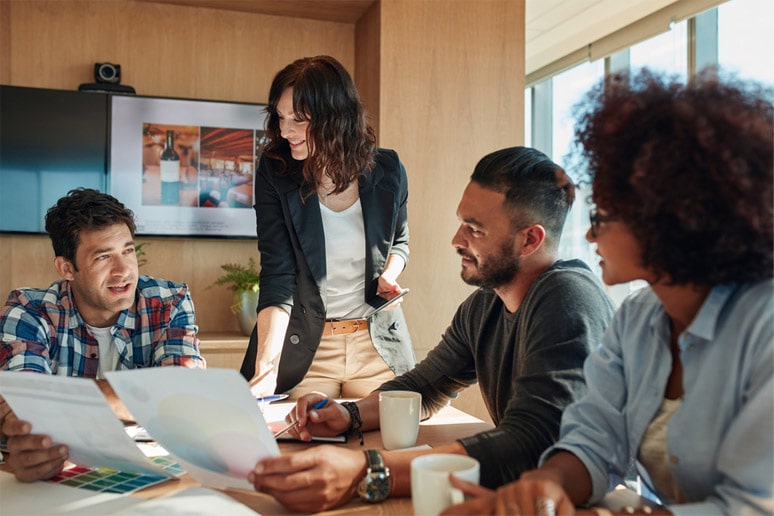 We advertise your brand efficiently in the digital landscape, mixing innovative technology and talent. Advertising must be creative, innovative, relevant and, above all, effective.
PERFORMANCE
BRAND SAFETY
TRANSPARENCY
CONSULTING
Our clients' goals are our goals because we understand the trust you place in us.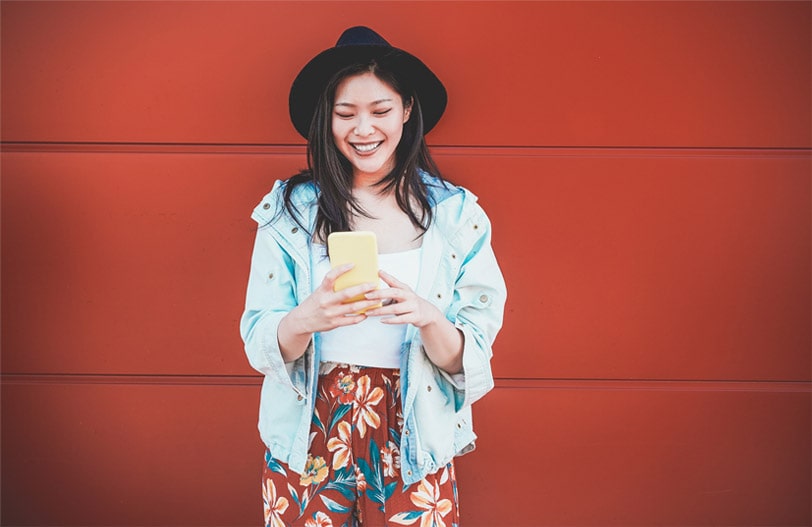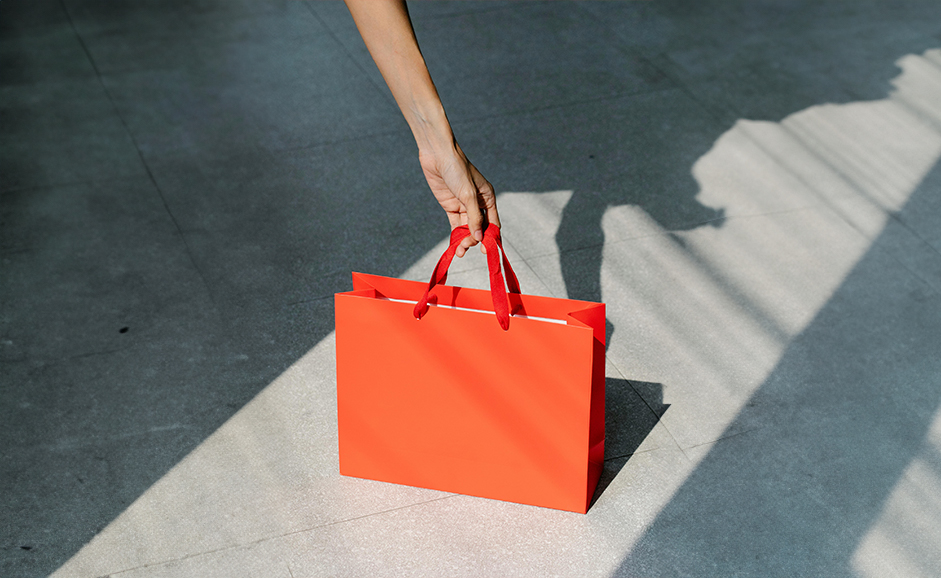 The ability to captivate and engage customers from the moment they land on a website to the final checkout is no small feat. While various factors contribute to a successful e-commerce venture, the design is a pivotal element in shaping user experiences that are visually appealing, intuitive, effortless and memorable.
read more
Find us here
Paseo de la Castellana 95,
16th floor, Torre Europa,
Madrid, Spain