PERFORMANCE ADVERTISING EXPERTS 
SINCE 2008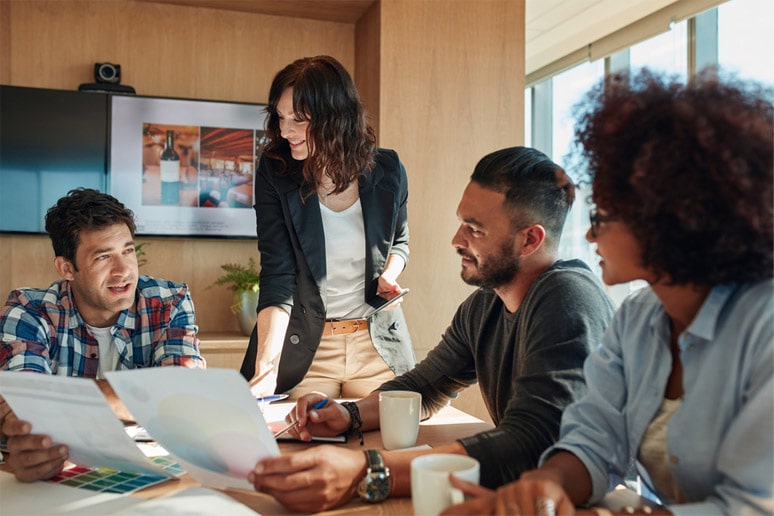 We advertise your brand efficiently in the digital landscape, mixing innovative technology and talent. Advertising must be creative, innovative, relevant and, above all, effective.
PERFORMANCE
BRAND SAFETY
TRANSPARENCY
CONSULTING
Our clients' goals are our goals because we understand the trust you place in us.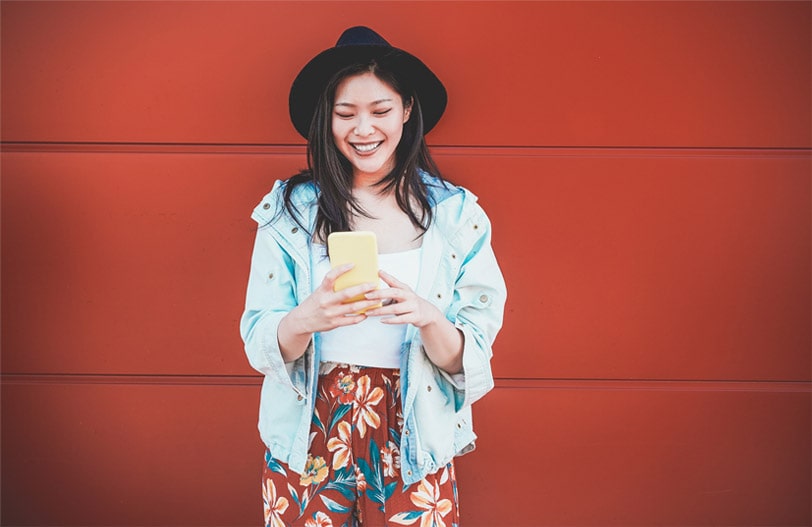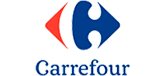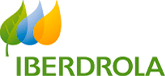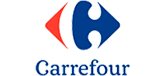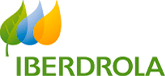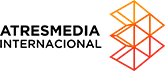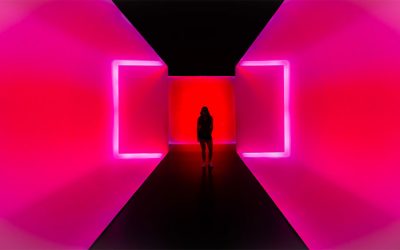 Most companies are always looking forward to implementing the digital transformation day in and day out to have an exceptional customer experience. Next, we will talk about what digital transformation is, the trends in the industry, and how a company can get started.
read more
Find us here
Paseo de la Castellana 95,
16th floor, Torre Europa,
Madrid, Spain