AdTech Performance Agency
Innovation for digital advertising
AdTech Performance Agency
Innovation for digital advertising
Because we drive your brand to the next level
Something is happening….
The interaction between brands and users is changing promoted by technology.
Brands used to impact users but now users also want to have an impact on brands. They love to talk!
Welcome to the new era of conversation.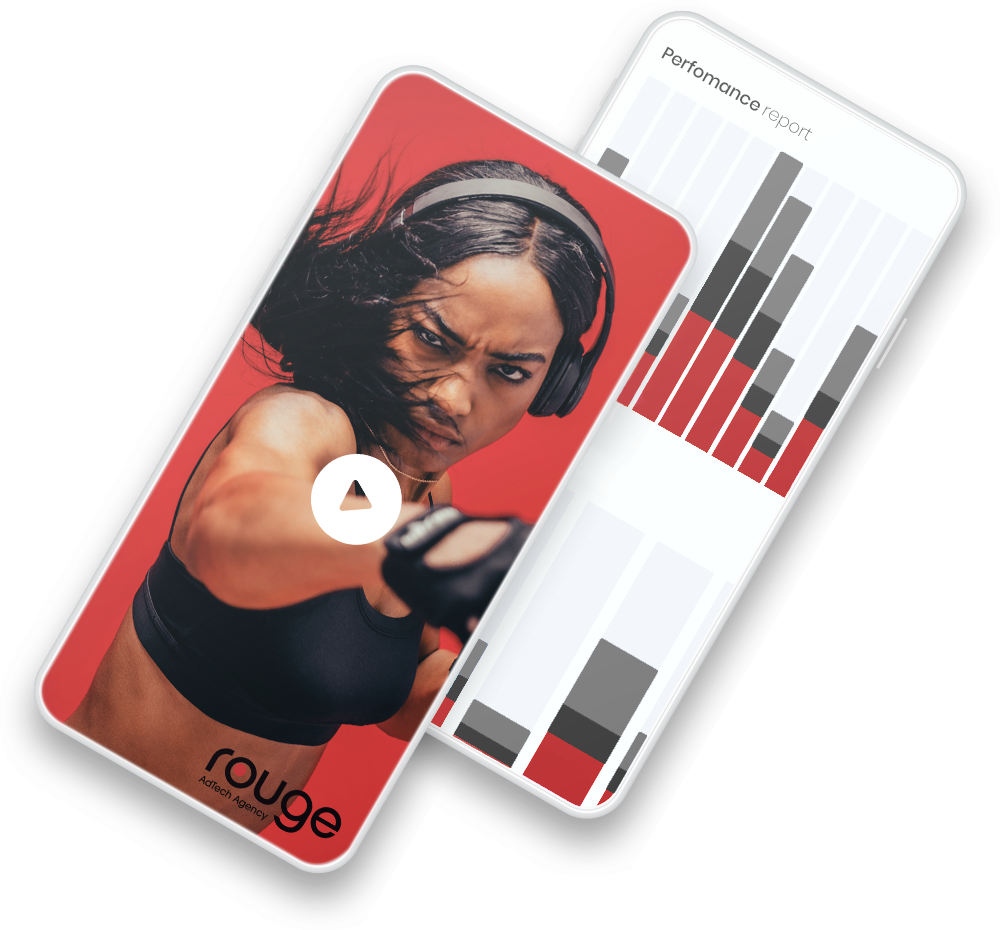 Our technological expertise
has led us to create a performance advertising agency focused on AdTech that guarantees effective digital campaigns for services and brands. Advertising must be creative, innovative, relevant and, above all, effective.
Advertisers meet technology

 
Hello rouge.
We are a performance expert team with a large experience in the advertising industry.
We are one of the biggest technological players in the mobile business.
And we have created rouge, this amazing AdTech performance agency.
Do you want to know the secret of successful brands?
Here you go: strategy, creativity and of course technology.
Rouge will places your brand among the audience that wishes to talk to you. TRUST in our performance – oriented mobile advertising strategies.
Advertising running by technology must be creative, innovative and of course, effective.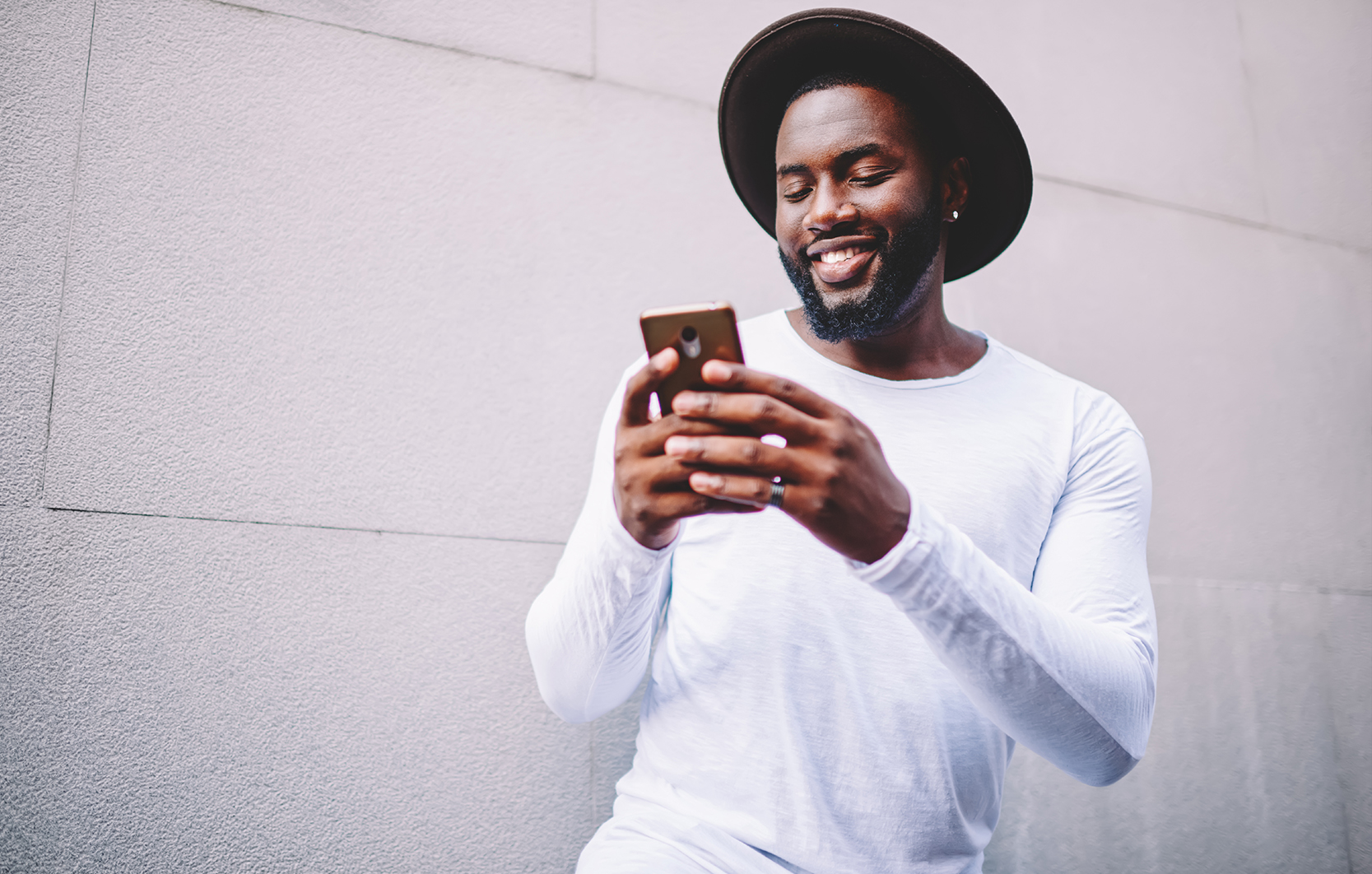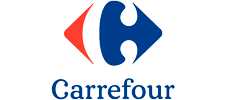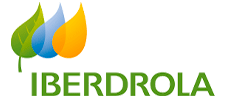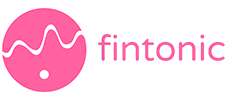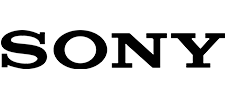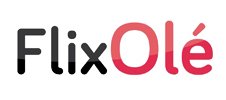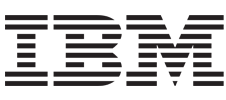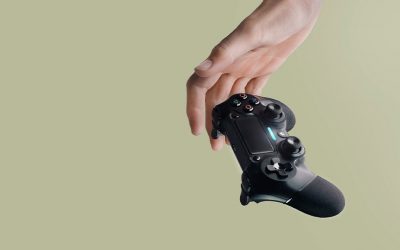 Gaming is a native digital industry developed in parallel with technology. Subscription-based distribution is now the primary method of content consumption for music and TV, and gaming is increasingly embracing the model. Cloud gaming has shaken the industry because...
read more
Find us here
Paseo de la Castellana 95,
16th floor, Torre Europa,
Madrid, Spain