Performance Campaigns
We believe in advertising models that not only impact the user but also stimulate them. If you are a brand that seeks to generate an answer such as subscription, purchase, registration or installation… then you need smart campaigns to help you achieve your marketing objectives.
Together, let's push the audience.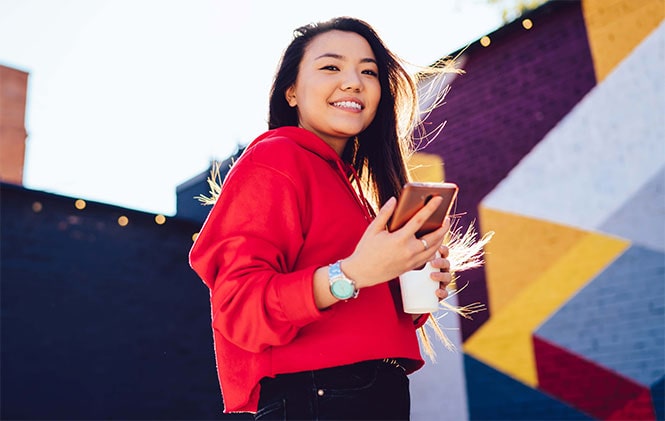 The digital advertising industry is changing because users' habits are changing. They spend a lot of time in the digital ecosystem receiving millions of inputs constantly.
Brand recognition seems more difficult. It seems.
We rely on technology, strategy, creativity and talent to reach, in an affordable way, the users our brands need. Hitting is better than approaching.
Get the most out of your campaigns with Rouge.
Marketing related to apps is not only about the download but also about the possibilities of monetization existing inside. Advertising apps has differential features. It's important to understand and master them in order to position, sell and monetize any app.
And don't forget the measurement. In-app user's behaviour and interactions become a great source of data.
Advertising aimed to generate traffic to the point of sale faces the challenge of offering a liquid experience. Since the impact on the digital world to the visit to the store, brands must take care of each impact with the user, understanding that every moment has different needs and expectations. Consumer's journey starts on a mobile 9 out of 10 times and is always cross device.
Advertising must be adapted to each moment, format and screen.
Find us here
Paseo de la Castellana 95,
16th floor, Torre Europa,
Madrid, Spain