Let's introduce ourselves
LET'S INTRODUCE OURSELVES
Rouge is an agency born within Telecoming, a company where the team is considered the biggest asset. It is the perfect combination of advertising talents with 15 years of experience and IT professionals specialized in the mobile market. 
Our multidisciplinary team allows us to offer successful advice on all advertising channels. 
Our technical team is constantly innovating and inventing new ones. We are a creative and analytical team working in a company that has been acknowledged in different occasions since 2008.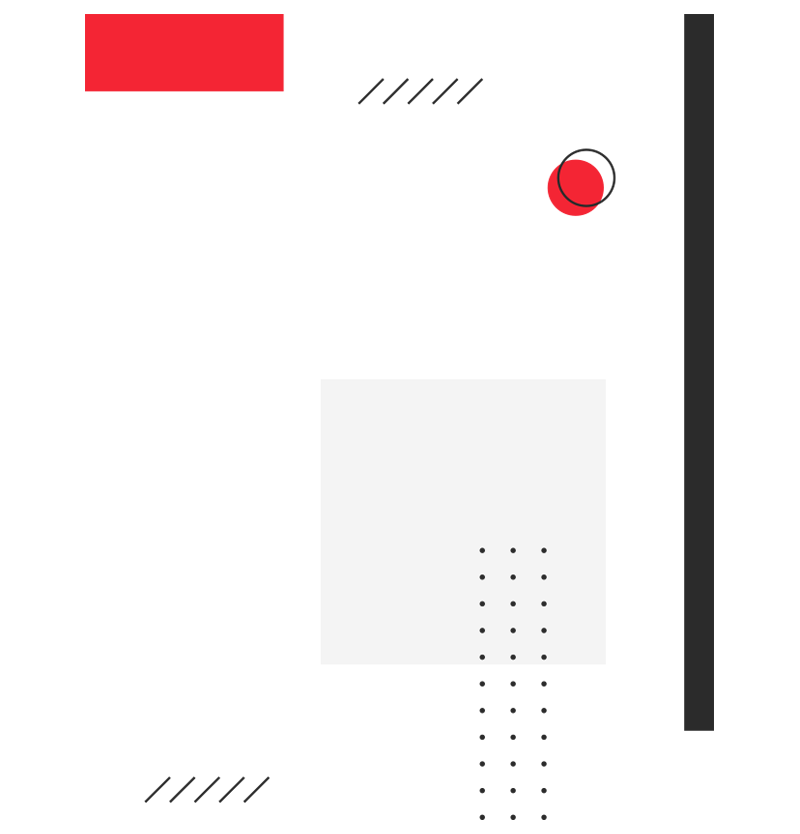 Some things you should
know about the
Rouge team:
IT'S BIGGER THAN YOU THINK.
WE ARE OLDER THAN WE LOOK LIKE.
WE BELIEVE THAT DIVERSITY MEANS RICHNESS.
WE ARE STRATEGISTS AND EXECUTIVES. WE KNOW THESE ARE NOT INCOMPATIBLE THINGS.
WE LOVE CREATIVITY & TECHNOLOGY.
Performance is an attitude, our attitude.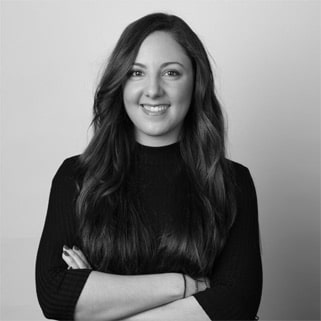 Verónica
Leading this outstanding AdTech agency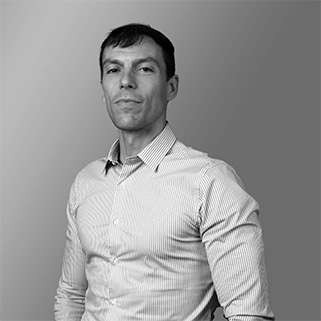 FERNANDO
Developing the best Adtech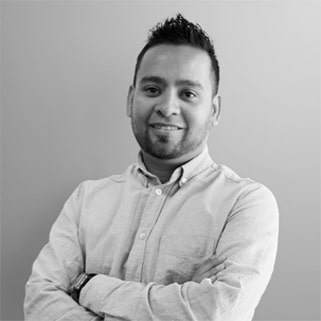 Juan Miguel
Finding the right channel to reach the best users
DAVID
Designing the most cost-effective business structure
MIRIAM
Launching out-of-the-ordinary campaign marketing strategies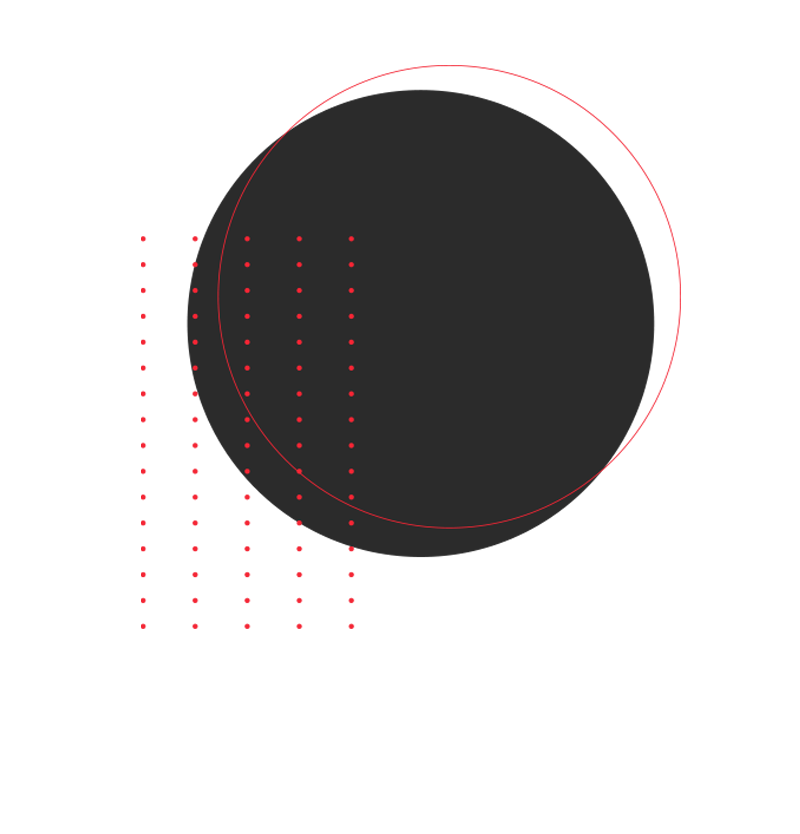 Innovative marketing strategies in digital media
We advise brands investing in digital advertising and daring to innovate in formats and channels. We take care of our clients' objectives, results and products or services, because we know we represent the brands that trust us. We are not a technological platform, we are an agency. 
We are not a technological platform, we are an agency. 
So we provide strategic consulting services in addition to technology.
We want to help you
Getting the most out of your media budget by guaranteeing the safety of your brand and the transparency of your investments.
Achieving your advertising goals by designing an effective strategy with the mix of channels you need.
Reaching more audience, more conversions, more impact, more interaction, more leads… because we were clients before.
Discovering the new digital advertising opportunities provided by technology, data and innovation.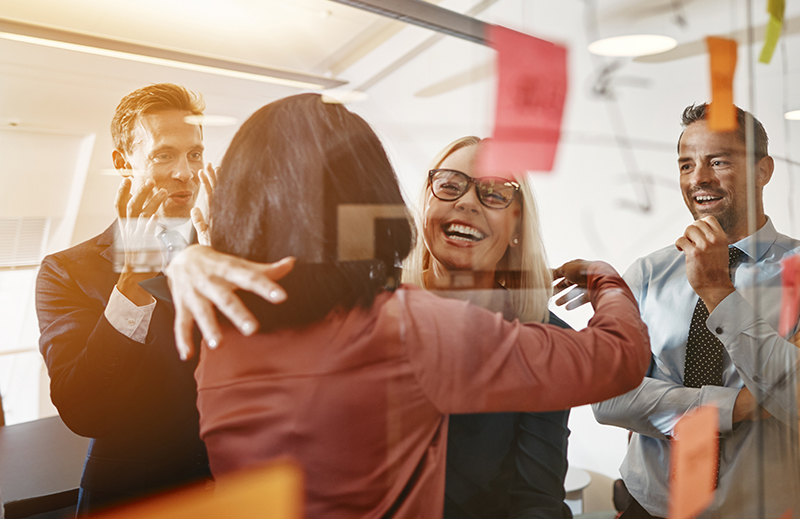 The advertising ecosystem is constantly changing.
It is not time to stand still.
Find us here
Paseo de la Castellana 95,
16th floor, Torre Europa,
Madrid, Spain