Technology applied to

the advertising industry
Technology applied to

the advertising industry
Technology to
communicate
– RCS –
Real AI technology applied to mobile communications services. We are the first agency to offer a new way to communicate between brands and users. Rich Communications Services are here to change the current advertising landscape.
Discover a new way to reach your potential customers and all the potential of artificial intelligence. Interacting with your audience has never been so effective, so simple and so profitable.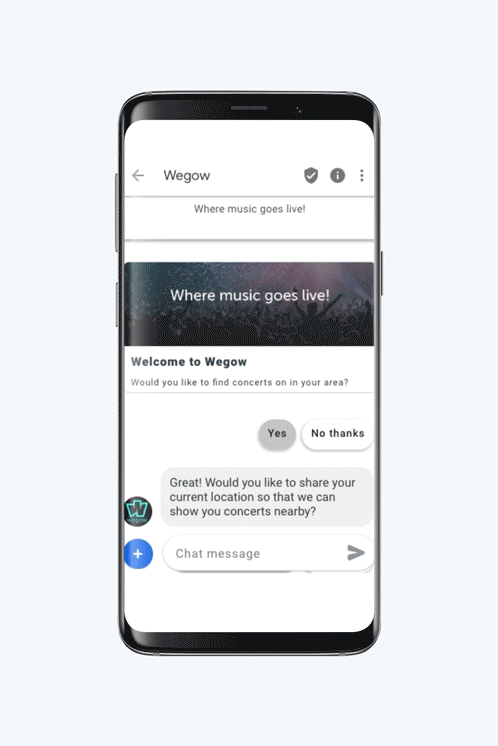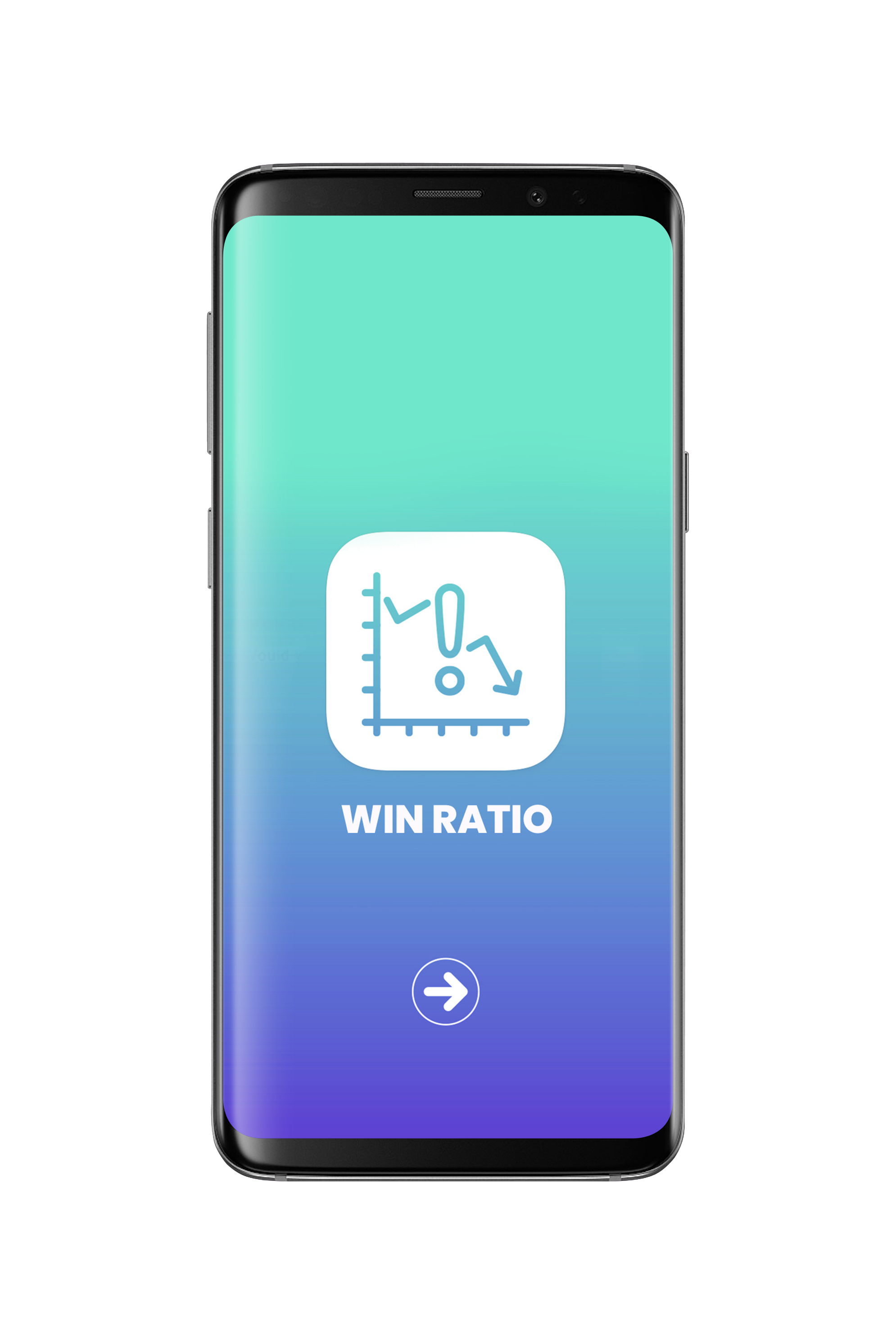 Technology
to invest – DSP – 
Connected to the main AdExchanges, our DSP has been designed from our trade experts. The most powerful technology to manage advertising campaigns 100% mobile and 100% performance.
We offer a wide range of targeting options to generate new business acquisition and leads. And we go further.
We guarantee maximum transparency of all campaigns as a trusted partner in the advertising industry.
Technology to
reach -DMP –
We are developing a strong DMP (Data Management Platform) for smart, predictive and effective real-time advertising.
Our technology collects data at each touchpoint of the purchase process.
During the last 10 years we have obtained first-party data from the millions of interactions with users. We combine that information with third-party data to build one of the most powerful ad tech platforms.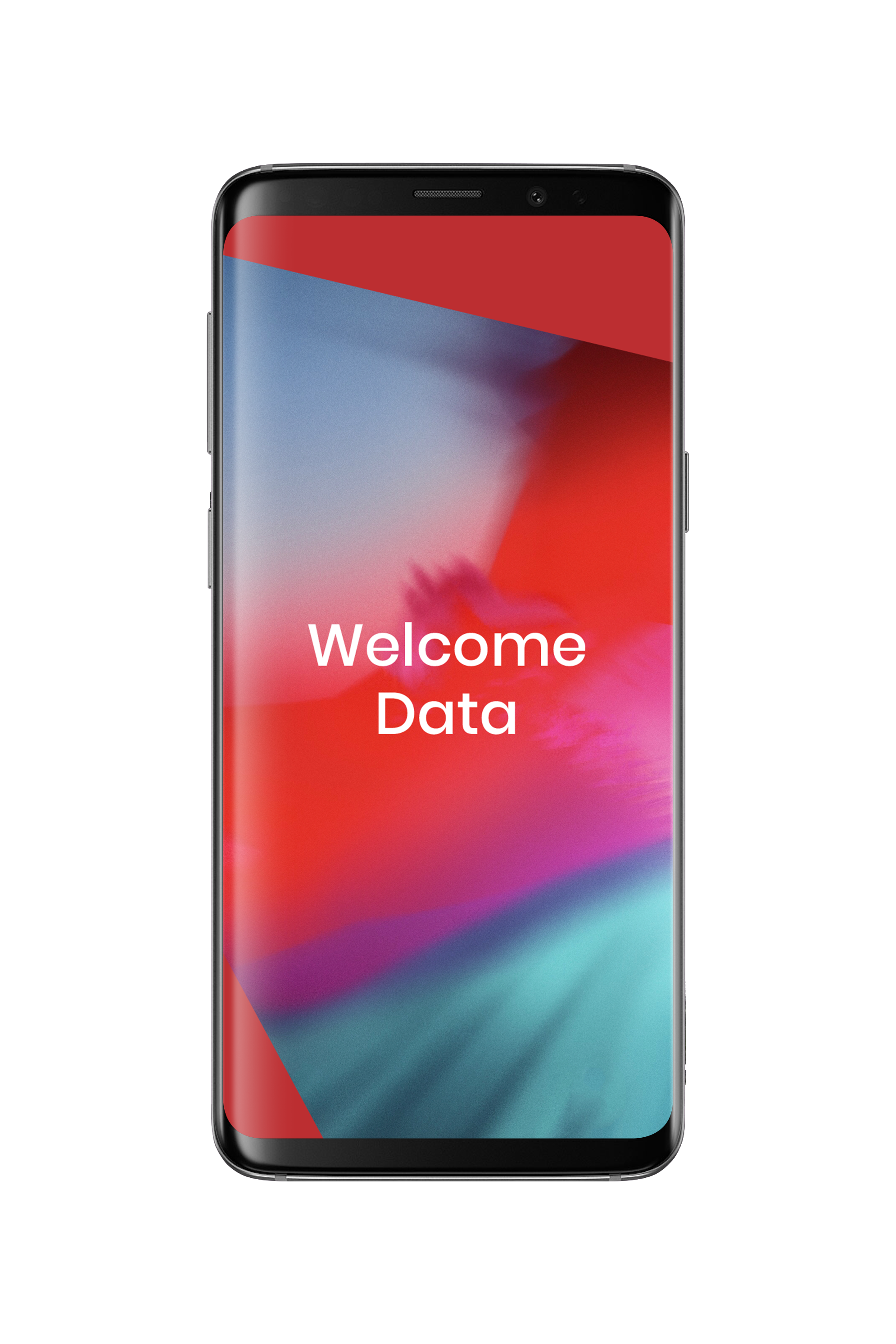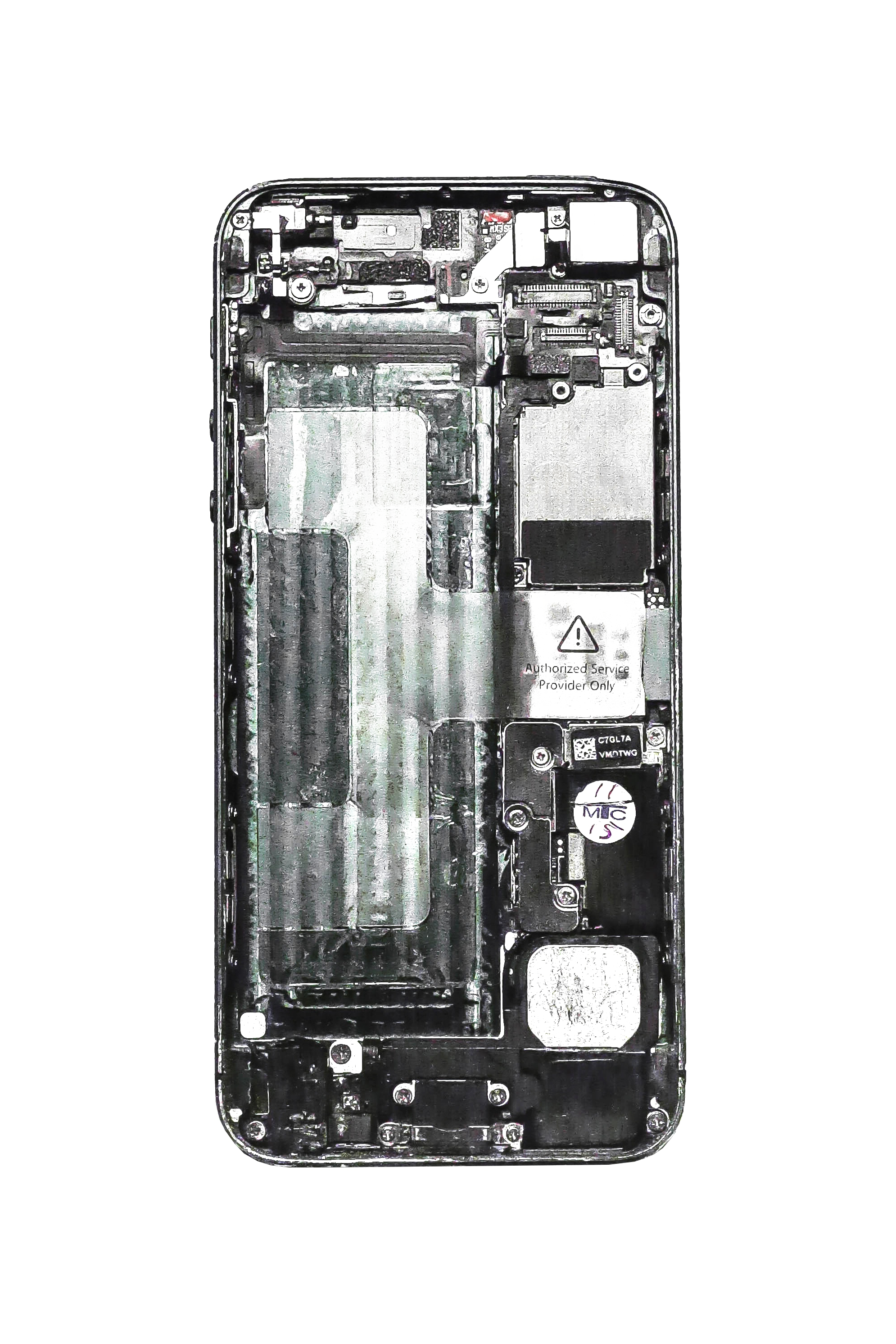 Technology to protect
–
TAS

–
We also have developed technology to keep brand's reputation safe when they advertise online. We have full control of the value chain and we are committed to providing a safe environment for advertising.
We count with internal and external tools integrated in each level to guarantee real time protection against risks like fraudulent traffic, bots, poor quality inventory and suspicious activity. 
If you are aware about brand safety, work with us.
Find us here
Paseo de la Castellana 95,
16th floor, Torre Europa,
Madrid, Spain