Where advertisers meet technology
ADVANCED TECHNOLOGY FOR DIGITAL ADVERTISING
WE PROMOTE YOUR BRAND EFFICIENTLY AMONG ALL THESE CHANNELS
More than 10 years of experience investing in Google acquisition – 100% family safe. our certified internal teams develop strategic segmentation and custom campaigns.
We help brands succeeding in today's amazing and challenging search engines marketing landscape. We work close to internal teams to implement and optimize search campaigns. Together we improve performance and profitability impact for your business.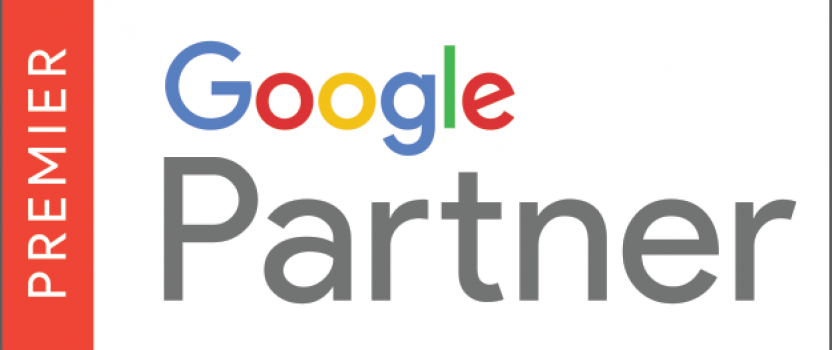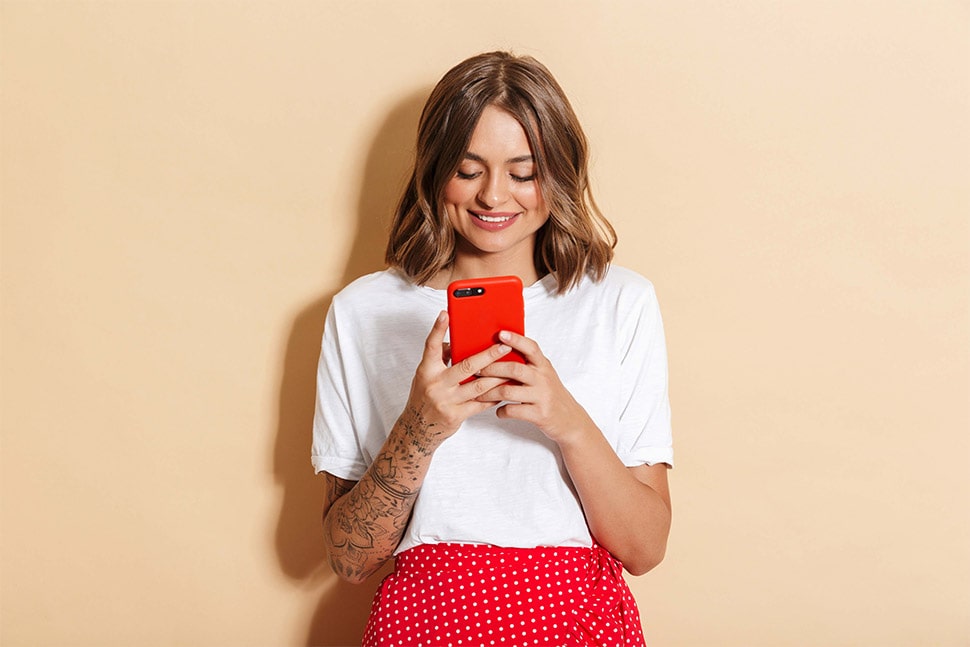 Our highly efficient in- house advertising methodology helps us deliver social media campaigns successfully.
High mobile click-through rates and full customization of our campaigns are the cornerstones of our social media strategy. 
SMM, a matter of safety: all ads go through an approval process to ensure safety and appropriateness for users.
These include:
Image quality check

Message approval

Social media algorithms continuously fight against clickbait

Ads need to be coherent with landing page content
Connected to the main AdExchanges, our DSP has been designed by our trade experts. The most powerful technology to manage advertising campaigns 100% mobile and 100% performance.
We offer a wide range of targeting options to generate new business acquisition and leads. And we go further. We ensure maximum transparency of all campaigns as a trusted partner in the advertising industry.
We are also developing a strong DMP (Data Management Platform) for smart, predictive and effective real-time advertising. Our technology collects data at each touchpoint of the purchase process.
During the last 10 years, we have obtained first-party data from the millions of interactions with users. We combine that information with third-party data to build one of the most powerful AdTech platforms.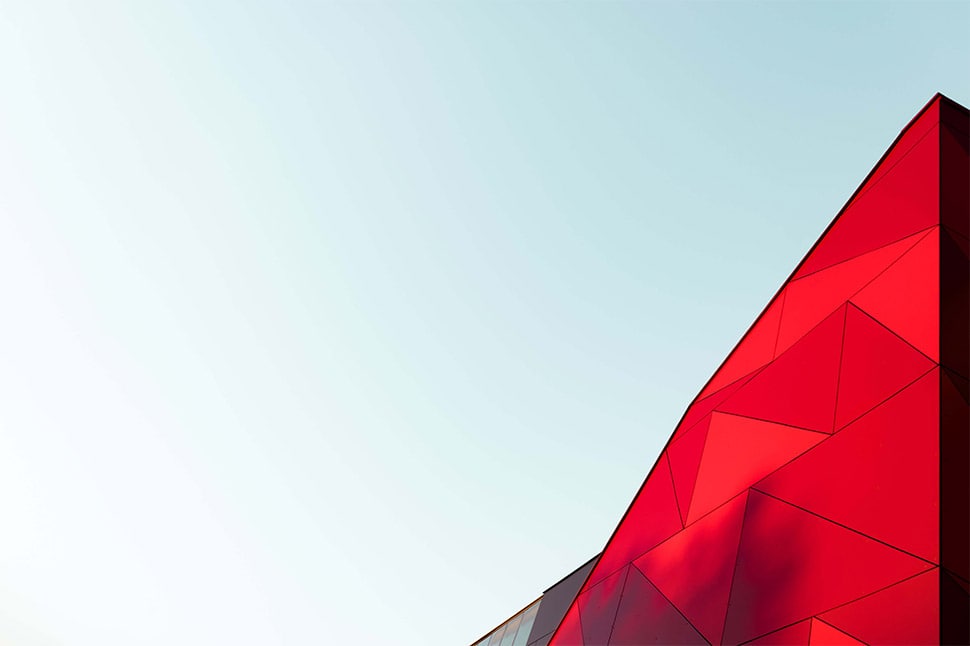 Real AI technology applied to mobile communications services.
We are the first player offering a new channel of communication between brands and users based on AI. Rich Communications Services are here to change the current advertising landscape.
Discover the power of artificial intelligence to reach your customers. Interacting with your audience has never been so effective, so simple and so profitable.
We ensure safety and transparency in any investment
KEEP YOUR ONLINE REPUTATION OUT OF ANY RISK
We also developed technology to keep brands' reputation safe when they advertise online. We have full control of the value chain and we are committed to providing a safe environment for advertising.
We count with internal and external tools integrated into each level to guarantee real-time protection against risks like fraudulent traffic, bots, poor quality inventory and suspicious activity. 
If you are concern about brand safety, work with us.
UNDERSTAND HOW AND WHY YOUR CAMPAINGS WORK THE WAY THEY DO 
We offer our customers a dashboard that displays real-time activity and performance of all campaigns and investments. Planning and targeting need to go along with measurement and attribution models to get adapted to consumers' needs. We help brands transform digital attention into measurable value.
Modern advertising can only be managed with state-of-the-art technology and is basically characterized by two things: the constant generation of insights and the massive volumes of data, assets, and actions. Monitoring and interpretation of all this information are key to optimize any digital advertising campaign. 
Find us here
Paseo de la Castellana 95,
16th floor, Torre Europa,
Madrid, Spain