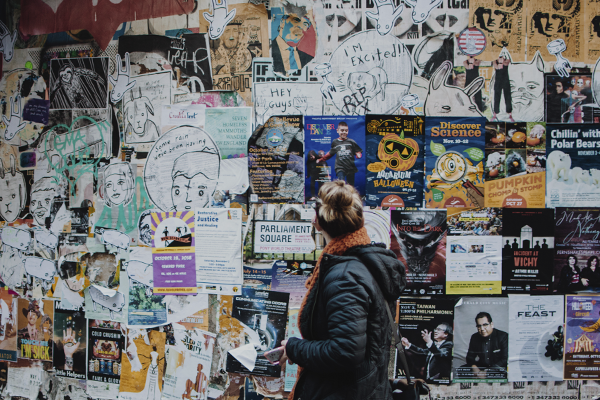 We are always looking to find the best speaking opportunities and summits to be updated of what is happening in the global advertising industry. So, last March, we attended the "V Foro de la Publicidad Programática" a Programmatic meeting date organized by 'La Publicidad magazine' in Madrid. It's an event not to be missed for the RTB (Real Time Bidding) and programmatic advertising community in Spain.
Although the market figures seem to be far from American trends, in Spain 21% of the display will be programmatic in 2019 compared to USA where it will account for 85% of total expenditure.
At this event, the main actors of the industry shared their vision about technology innovation applied to the advertising market. The best practices showcased explained how their technology is able to transform data into results through segmentation and optimization.
The advertising industry is one of the sectors with the greatest capacity for innovation. An example are DSPs (Demand Side Platforms), intelligent platforms created to invest in advertising that are able to learn from the data they manage.
DSPs are facing 3 big challenges
Patience: That's an important point, because technology needs as much time as investments. Machine learning will never work if you don't have both. Keep calm and let it run.
2. Transparency: Programmatic culture needs to be open and clear. Advertisers must understand how their campaigns run and why… and this is about technology and dashboarding!
3. Investment: AdTech evolution requires human expert teams to customize the service and pretty much, to personalize technology. Agencies should invest in talent and innovation.
At Rouge we are confident that this technology offers real effective advertising opportunities. Are you ready to take over?
Contact us! Meet our team and bring your brand to the next level!