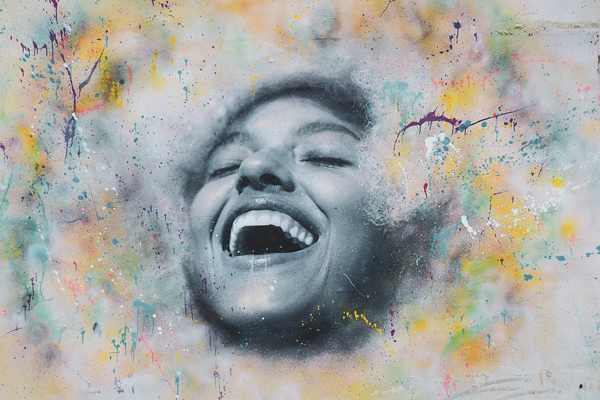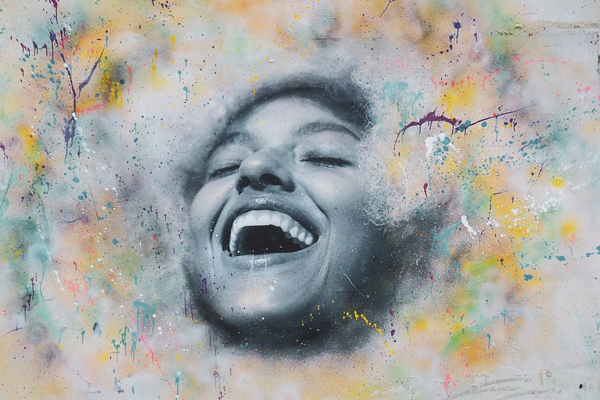 How should we describe the advertising industry nowadays? What has just happened with the new and disruptive technologies which are changing the way of making advertising?
We are living in the communications era boosted by the economy of the attention… what does that mean? It is not just about making good ads, it's about grabbing users´ attention and being able to interact with them. It seems that advertising will never be the same again.
Is this the reason why consulting firms are with one eye on advertising and creative agencies? If they want to offer a complete range of services below a unique brand, that would make sense. 
Recently, Accenture Interactive has bought Shackleton, a renowned Spanish advertising agency. The fact evidences that we are living a revolution and big companies know it. With this recent move, Accenture is giving a clear message: renew or die!
Can you imagine an advertising agency with the classic structure of consultancy firms? Well, this is a new reality where both players need the power of creativity. And guys, data can be really inspiring. If we manage to control all the customer journey, knowing exactly where our customer is, and if is possible, what he is thinking about, we will be able to create relevant and efficient ads.
We are happy to participate in this inspirational mood. Rouge is the combination of the most innovative technology and the most inspiring data analysis. We are ready to advertise brands in a different way… and we are waiting for you!