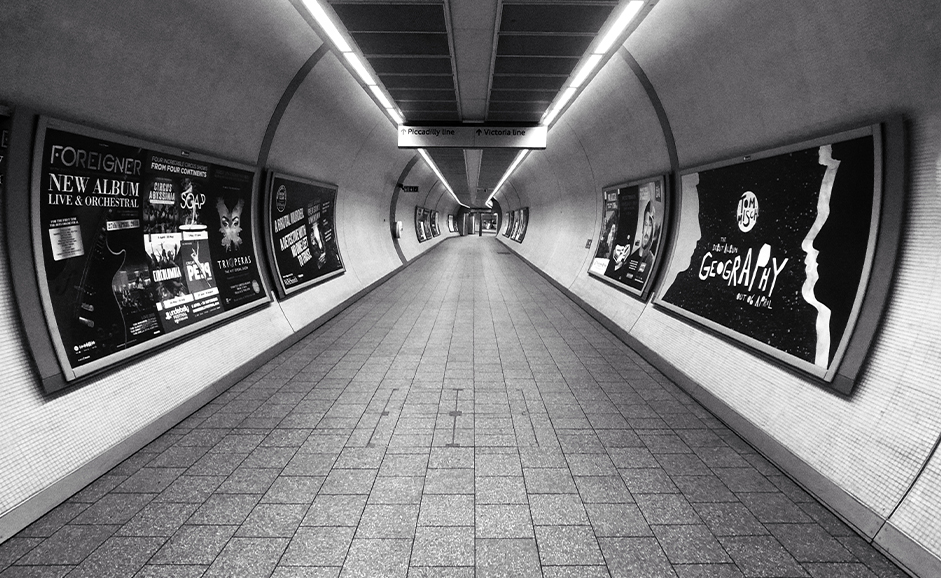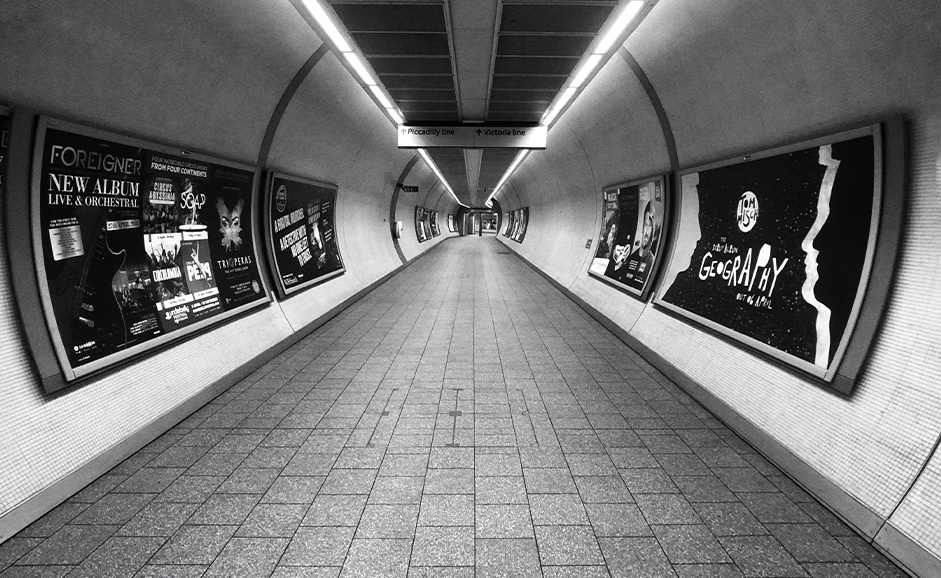 Last week the V edition of Advertising Summit was celebrated in Madrid. Rouge jumped onto the stage to participate in the event organized by La Publicidad, the famous Spanish trade media newspaper. 
In this occasion, a panel of experts shared their expertise and vision about the new advertising models, which are taking up the industry, and how mobile is the best tool to employ moving forward.
Our Agency Director Nuria Pérez talked about the importance of assuming and understanding how advertising cannot exist without technology.
Brands' and users' relationships have changed, and advertisers are adapting themselves to an environment that is always on the go.
We are living in the conversation era where the mute generation is using smartphones for everything else but talk. Today technology allows us to communicate without making a call. Users want to chat. They need to be heard in an efficient and useful way (don't keep them waiting).
For this reason, at Rouge Agency, we count on messaging as one of the most efficient communication channels. Messaging was the starting point; when we started to communicate without using our voice. Today, AdTech (Advertising Technology) and AI (Artificial Intelligence) come together to offer brands innovative applications to chat with users.
Nuria presented our Rich Communication Services (RCS) solution as the new channel that will offer real benefits for brands in the short term.
From Rouge, we are living the technological revolution in first hand, and we are ready to accompany and push fearless brands to the next level… Do you want to join us?
Contact our team!