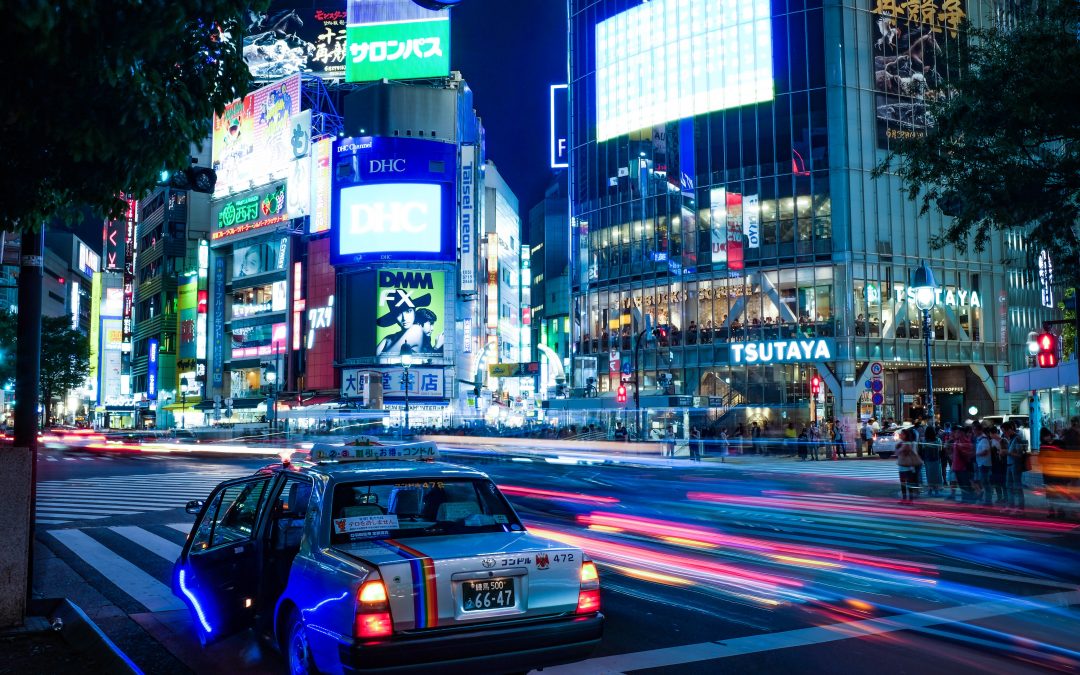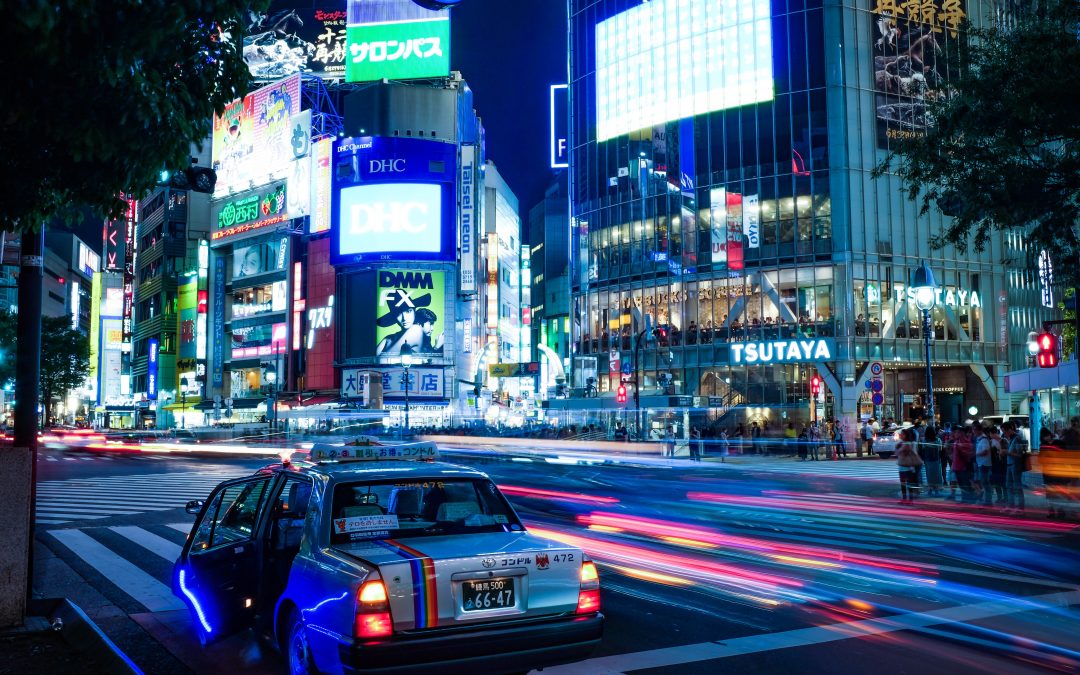 Advertising can no longer be conceived without the Internet. Different formats of digital advertising are already integrated into marketing strategies. Digital media has experienced a growth of 13.5% over 2017, according to the report of the IAB Advertising Investment in Digital Media 2018.
Keep an eye on the main trends extracted from the study carried out by IAB:
Investment in digital advertising is gaining ground to TV
For decades, television has been the most effective advertising tool. However, customer customization is much more complicated than in digital advertising. In fact, segmentation is an excellent value for advertisers.
Digital media represent 34.3% of total advertising spend, up to three points from 2017, really close to traditional television, which represents 37.1%.
The mobile device: an unstoppable trend
The data in this study alert us about the importance of giving the mobile device all the relevance it deserves.
Interesting: 52% of the world's traffic is generated through mobile phones. This explains the importance of this medium in digital advertising.
In terms of "Mobile only" search campaigns registered the highest advertising investment (48.3%), followed by Video (10.7%) and Display (35.3%).
Programmatic continues to grow in the digital landscape
The personalization of the message is already a requirement. According to the IAB study, programmatic purchasing represents 30.5% of the total investment.
Besides, 65% of all money spent on digital media advertising in 2019 is expected to be marketed programmatically, according to Zenith's Programmatic Marketing Forecasts.
From Rouge Agency, we thank IAB for this useful study to keep us up with the digital ecosystem. To learn more about advertising investment in Digital Media, we invite you to download the full report here.